Big Trees on Lansdowne: transforming Nelson since 2002
Big Trees on Lansdowne is a Nelson based tree nursery specialising in advanced grade trees. We have been servicing the needs of our customers since 2002. From councils to commercial, landscapers to property owners we have played a role in transforming our region's streets, parks, carparks and private gardens, as well as supplying clients throughout New Zealand.
Our love of plants, together with our passion to provide the very best quality, has seen us grow from very humble beginnings to a large scale nursery laid out in a park-like setting. Because of our size, we have a large variety of trees, shrubs, screening plants and fruit trees for you to choose from.
Choose trees and plants by type or growing conditions
Advice, Care and Commitment: helping you choose the right trees
Choosing large trees is a big decision and our knowledgeable staff are more than willing to take the time to help you through this process. Knowing how a plant grows, what conditions it will thrive in and whether it will "do the job" you want it to do is all part of this process. But it doesn't stop there – we will also advise you on how to care for your plants once they leave our nursery. And if you don't want to dig the holes, we can arrange for that to be done for you too! We are committed to our customers and want you to enjoy your trees for years to come.
Contact Big Trees with your wishlist
Meet the Big Trees Team
Richard
Having started Big Trees on Lansdowne from scratch, Richard is dedicated to ensuring only the best trees are available for our customers.
He has been in the horticultural industry since 1979 and has extensive knowledge of trees and plants which he is more than willing to share with others.
Greg
Greg is passionate about plants. He loves trying new things and has been instrumental in creating some uniquely shaped plants for that WOW factor. He enjoys caring for our plants so they are always in top condition.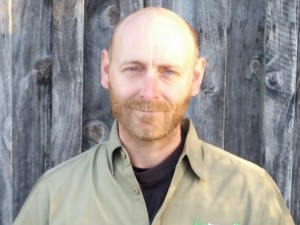 Gavin
Working as an arborist before joining Big Trees on Lansdowne, Gavin loves being outside and working amongst the trees.
He is energetic and enthusiastic, and enjoys helping people make informed decisions about their trees.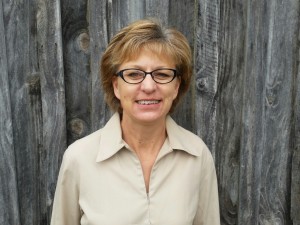 Leanne
Keeping the paperwork in order as well as helping out on the nursery is Leanne.
Visit our nursery on Lansdowne Road, Appleby, Nelson (google map)